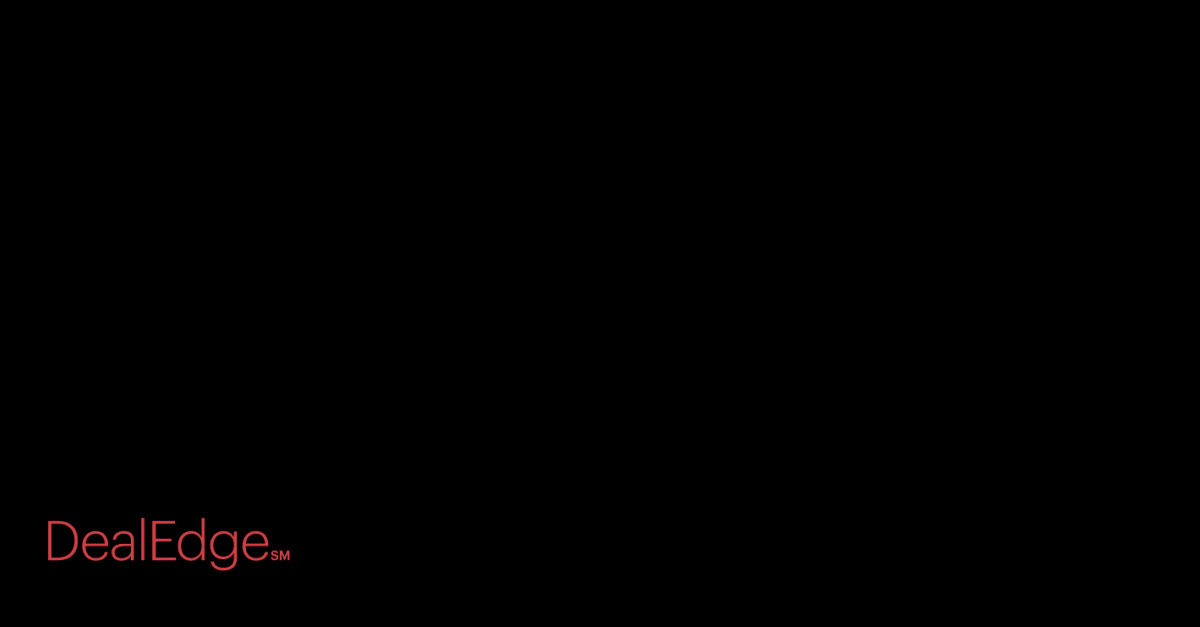 When you're conducting due diligence or showcasing your successes to LPs, you need data that you can trust. At DealEdge, our priority is to make sure that all the insights and benchmarks we provide reflect the reality of the landscape you're operating in.
The backbone of our platform is CEPRES's award-winning private market investment data. For twenty years, CEPRES has provided the most actionable and granular private market data, helping private equity investors unlock better outcomes.
Sign up to DealEdge insights
Register your details to receive DealEdge insights, analysis and updates directly to your inbox
It is this best-in-class data set that powers the aggregated benchmarks on DealEdge — making DealEdge the only private equity deal analytics platform built entirely on primary-sourced and double-verified data. This means that our clients can make data-driven decisions with confidence.
Don't blunt your investment models with second-hand data. With DealEdge, you can sharpen your investment edge secure in the knowledge that you're using the most rigorously collected and tested insights in the private equity industry.
To find out more about how we collect and protect our data, get in touch with us today.