About Us
About Us
DealEdge is the result of a breakthrough partnership between Bain & Company and CEPRES.
DealEdge is a powerful, intuitive digital advisory product that gives private equity investors unprecedented insight into which deals have the most potential and where hidden opportunities exist to create value.
DealEdge gives investment professionals an unbeatable combination: Bain & Company's industry-leading due diligence consulting expertise applied to CEPRES' unrivaled private equity transaction data.
Its simple dashboard interface puts detailed investment analysis based on over 45,000+ buyout, growth and infrastructure transactions at your fingertips.
Awards and recognition
Awards and recognition

Private Equity Wire European Awards 2023
Winner: Best Data Provider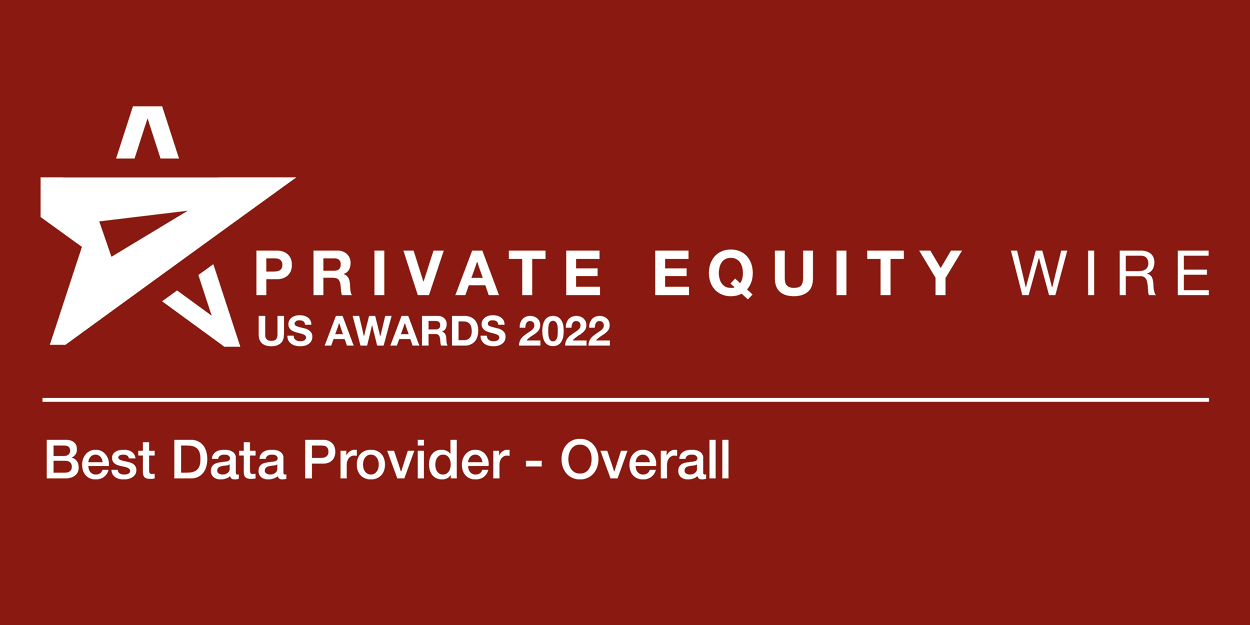 Private Equity Wire US Awards 2022​
Winner: Best Data Provider
DealEdge replaces anecdotal evidence with a deep set of private equity deal benchmarks, transforming the way that due diligence is conducted.
Deal team professionals: instantly assess and prioritize your deal pipeline and easily collate and share results. Using the purpose-built Bain & Company industry classification, zoom in on industry segments in extremely granular detail. See how revenues and earnings correlate to returns, how multiples expand from entry to exit, and how deals perform across market cycles.
Investor relations professionals: communicate to LPs how past deals have performed against industry benchmarks and identify where your firm has historically had a competitive advantage.
Our Partnership
Our Partnership

About CEPRES
CEPRES is the leading digital solutions provider for private markets, connecting thousands of professionals in the largest private investment network in the world. CEPRES combines a secure, confidential digital data exchange with sophisticated SaaS solutions and expert analysis to help decision makers gain deep insights, underwrite investment decisions and achieve better outcomes on their portfolio of funds, deals and operating companies' assets, within a confidential yet fully flexible framework.
About Bain
Bain is the leading consulting partner to the private equity industry and its key stakeholders, with a global practice more than three times larger than any competitor. Bain's network of more than 1,000 experienced professionals serves private equity and institutional investor clients across the investment life cycle. Bain supports clients in all regions of the world and across all major sectors on a broad range of objectives, from deal generation and due diligence to portfolio value creation and exit planning.
Login to access DealEdge
LOGIN